"The Civility Award recognizes those who exemplify civility and professionalism. Who consistently conducts him/herself with the highest levels of professionalism, competence, civility and the highest degree of ethics, always exhibiting integrity, honor, courtesy and a sense of fair play. One who seeks to efficiently advance causes through means that are consistent with truth and honor and contribute their skill, knowledge, and efforts to enhance and educate the profession."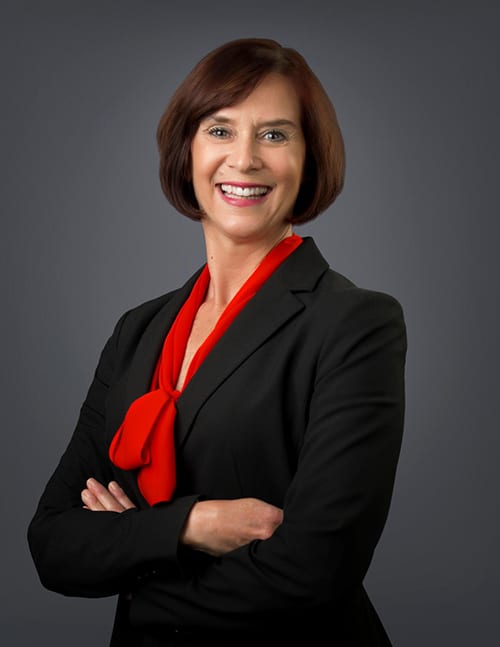 Judith Susskind
Sommers Schwartz, P.C.
Lifetime Judicial Achievement Awards​
The Lifetime Judicial Achievement Award is awarded to those who have given many years of judicial service. Through their Decisions, they have exemplified the level of professionalism and integrity that uphold the best traditions of the bench.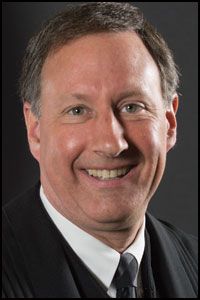 Hon. Christopher Yates
17th Circuit Court
Scully Award for Outstanding Service
"Awarded to those individuals who have served the membership of ABOTA to further the mission of ABOTA, that is: To foster improvement in the ethical and technical standards of practice in the field of advocacy to the end that individual litigants may receive more effective representation and the general public be benefited by more efficient administration of justice consistent with time-tested and traditional principles of litigation."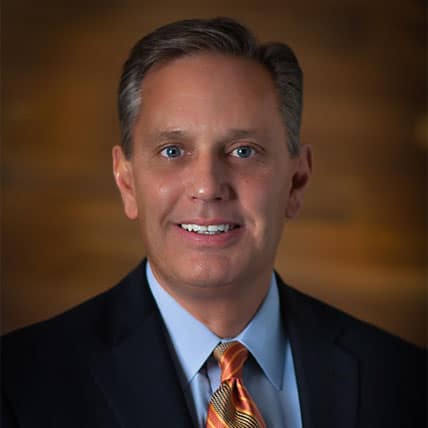 Thomas R. Behm
Gruel Mills Nims & Plyman PLLC
Richard B. Baxter Exemplary Advocate Award (2021)
"The Baxter Award, which recognizes the preeminent Michigan trial lawyer who best exemplifies the tradition of civility and integrity in the legal profession, The ABOTA Michigan Chapter was formed in 1988"
William F. Mills
Gruel Mills Nims & Pylman PLLC
Presidential Recognition Award
"In recognition of extraordinary contributions and dedication to furthering the mission of the American Board of Trial Advocates Michigan Chapter"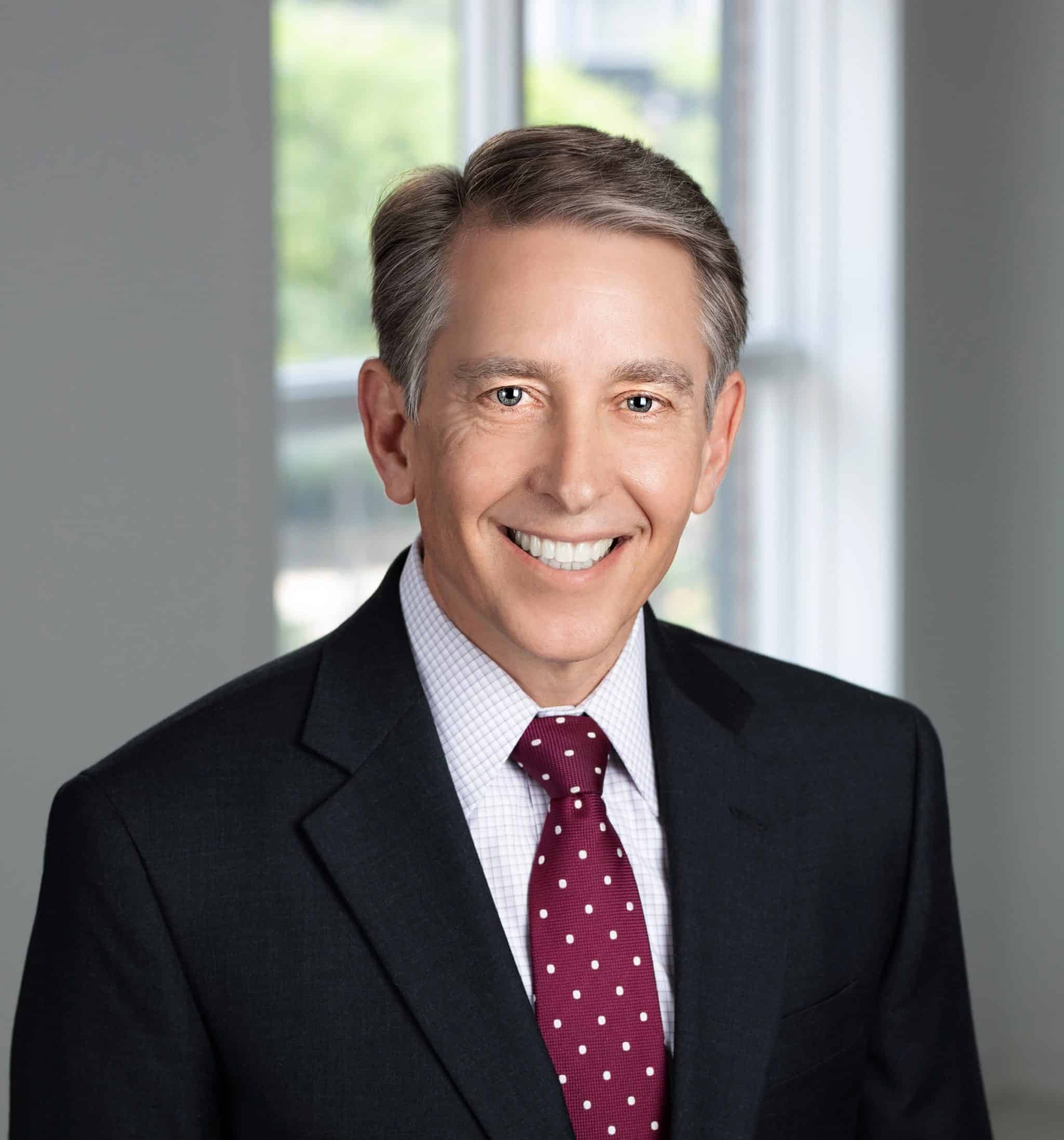 Contact Us!
PO Box 66
Grand Ledge, MI 48837
517-627-8700 - Phone
517-627-3950 - Fax
American Board of Trial Advocates
To Promote the Art of Advocacy
And the Efficient Administration of Justice
Michigan Chapter