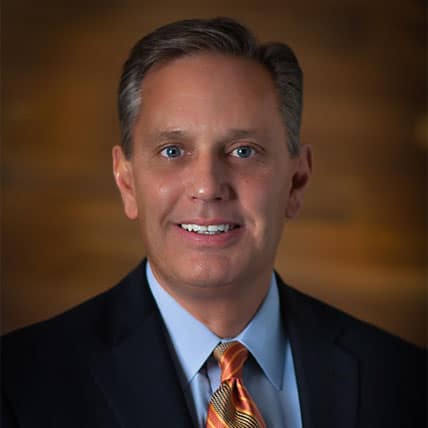 Thomas R. Behm
President
Thomas R. Behm has significant experience in the areas of personal injury law, automobile no-fault law, medical malpractice, complex commercial litigation, product liability involving defective medical implants and construction site negligence.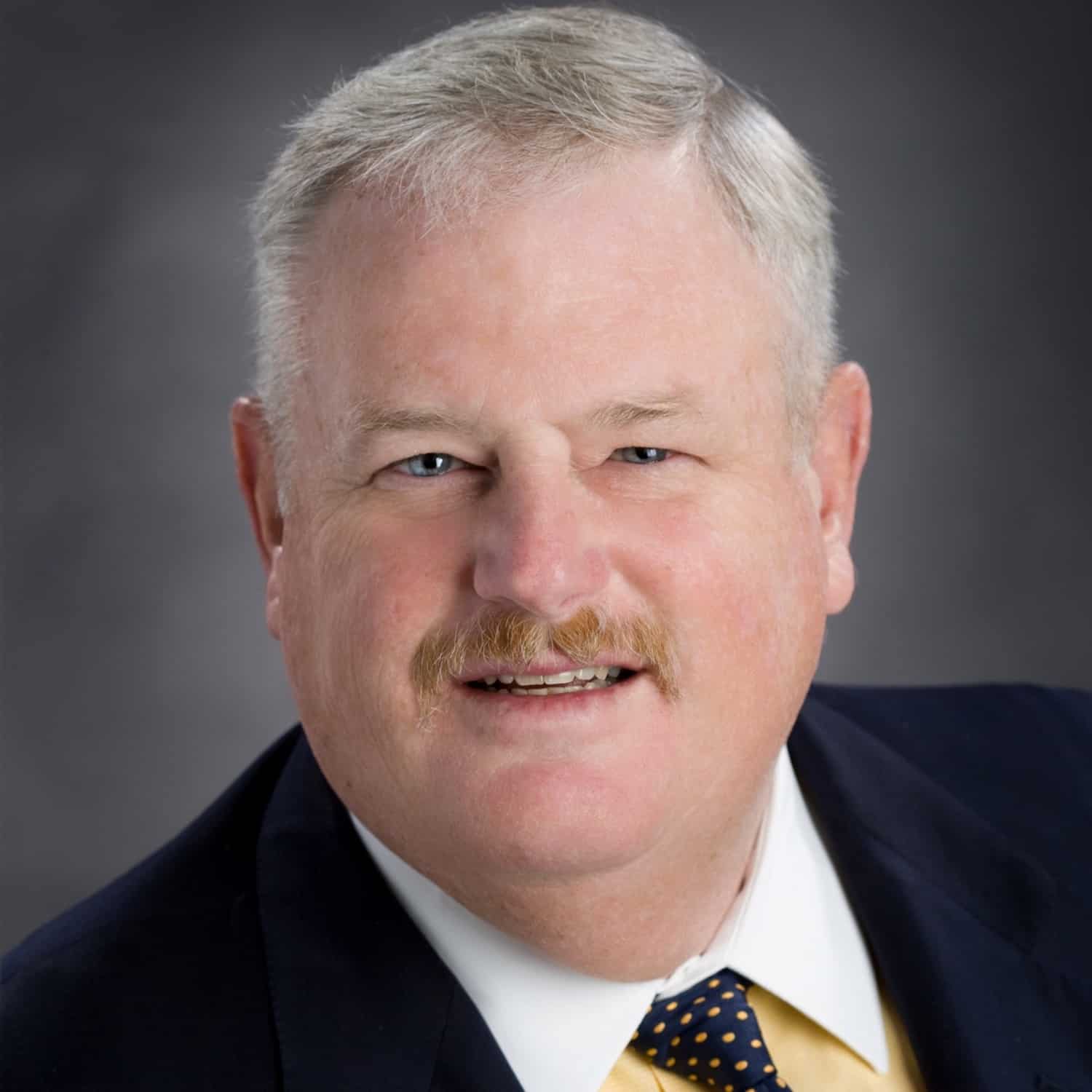 Daniel J. Scully, Jr.
President Elect / National Board Representative
Daniel J. Scully is an accomplished trial lawyer and advocate for his clients.  With close to 40 years of experience, he brings unparalleled value to his clients, representing several major manufacturers throughout the state of Michigan and across the United States in the defense of product liability litigation  and complex civil litigation.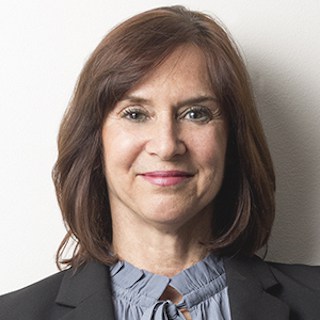 Judith Susskind
Treasurer
For more than 30 years, Judy has successfully handled a variety of medical malpractice cases, obtaining favorable outcomes for individuals and families whose lives were forever changed due to the negligence of doctors, nurses, and other health care providers.
Michael R. Janes
Membership Chairperson
Mr. Janes' practice includes all areas of personal injury litigation with emphasis on the defense of medical malpractice causes of action.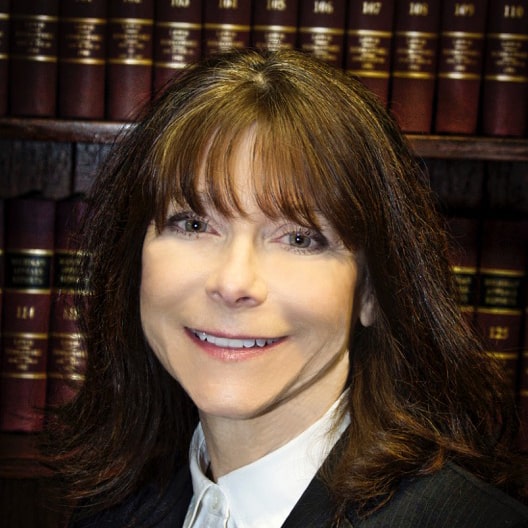 Debra Freid
Secretary
For more than 39 years, Debra has focused her practice on employment litigation and serious personal injury litigation, successfully working to help those damaged or injured by the wrongful or negligent acts of others.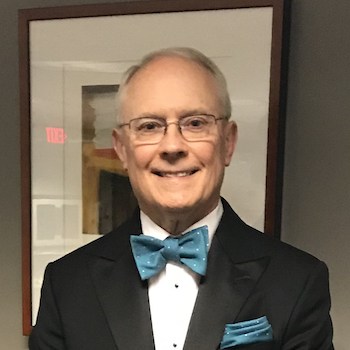 Robert F. Riley
Immediate Past President
Robert F. Riley is the founder of Riley & Hurley, P.C., a litigation based law firm serving a wide variety of individuals, professionals, corporations and healthcare providers.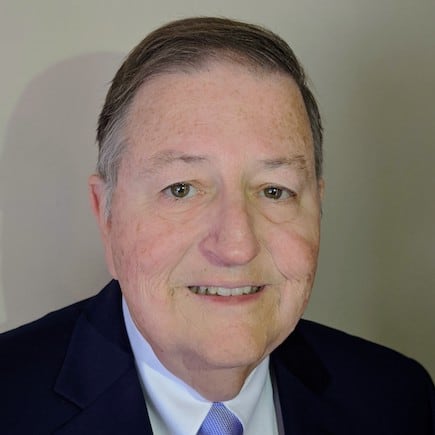 Robert H. Darling
National Board Representative
Bob has practiced law involving major personal injury litigation for over 30 years.  Bob's experience is in representing the injured in straightforward and complex personal injury litigation in all areas of personal injury law including auto accidents, product liability, construction accidents, electrical accidents and fire/explosion accidents.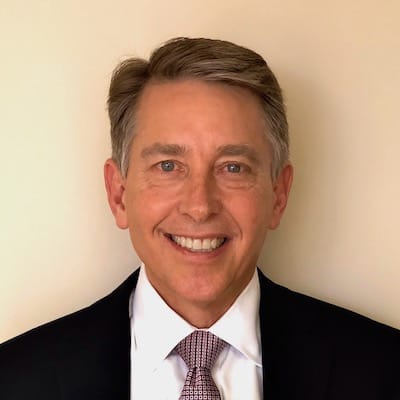 James E. Tamm
National Board Representative
James E. Tamm has tried more than 50 cases across the State of Michigan and in federal court. In addition, he has successfully participated as defense counsel in numerous medical malpractice cases.While much of Mr. Tamm's practice is in the defense of medical professionals, he is also one of Michigan's leading municipal lawyers, with extensive experience handling, speaking on, and writing about zoning issues, defending challenges to municipalities' regulations, and trying non-jury trials.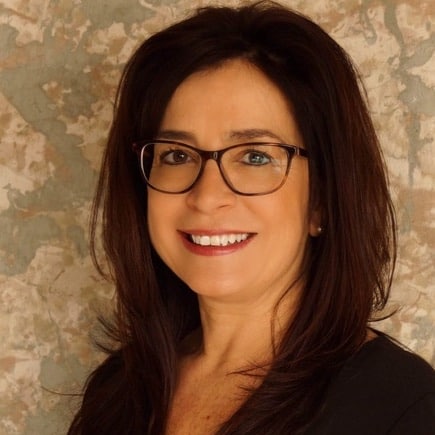 Madelyne Lawry
Executive Director
Madelyne is the owner and chief executive officer of Shared Resources. With more than 25 years of association management experience, she is a seasoned professional with realistic, action-based plans that have achieved high performance for numerous organizations. Madelyne takes a personal approach with all her clients, who come from all walks of professional life.
​
Contact Us!
PO Box 66
Grand Ledge, MI 48837
517-627-8700 - Phone
517-627-3950 - Fax
American Board of Trial Advocates
To Promote the Art of Advocacy
And the Efficient Administration of Justice
Michigan Chapter